HIGHLIGHT
Algorithms for Real-World Network Analysis
Real-world Graphs represent real relationships among things, actually millions/billions of things. Designing efficient algorithms able to deal with this huge amount of data is a continuous challenge.
Enumeration Algorithms
As a matter of fact, in the last fifty years a large variety of enumeration problems have been considered, ranging from geometry problems to graph and hypergraph problems, from order and permutation problems to logic problems, and from set problems to string problems. Nevertheless, the research area of enumeration algorithms is still very active and still includes many interesting open problems.
Analysis and Enumeration
Algorithms for Biological Graphs. Click on the image to buy the book.
About Me
Born on June 1985. PhD in Computer Science at University of Florence, advised by Pierluigi Crescenzi. Assistant Professor (in italian, RTD-A) at University of Pisa working with the group of Roberto Grossi. Interested in Algorithms and Complexity, Complex Networks analysis, Bioinformatics, and Enumeration Algorithms. Member of the Laboratory of Algorithms, modelS, and Analysis of Graphs and NEtworks at University of Florence and member of Laboratory of Web Algorithmics at University of Milan.
Now

Assistant Professor at University of Pisa, Dipartimento di Informatica
Latest news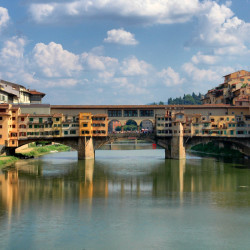 It has been great year for the Italian Conference on Theoretical Computer Science. This 16th edition was in Florence and I was really happy to see several friends and nice people here. The conference has been hosted in a deconsecrated church owned by University of Florence. I passed many times in this street ignoring the presence[…]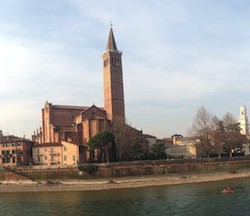 Our paper about "Enumerating Cyclic Orientations of a Graph" will be presented at IWOCA2015 in Verona! Thanks to all my coauthors: Alessio Conte, Roberto Grossi, Romeo Rizzi. The abstract follows. Acyclic and cyclic orientations of an undirected graph have been widely studied for their importance: an orientation is acyclic if it assigns a direction to each edge[…]
Previous
Next